Proyecto Laica has also been working on several titles that hopes to make available to the public.
At the moment, the Proyecto LAICA is completing the research Genealogy of Performance in Guatemala, whose first phase was acomplished with the support of a Jumex grant (Mexico). The results are expected to be published in printed book format in 2020.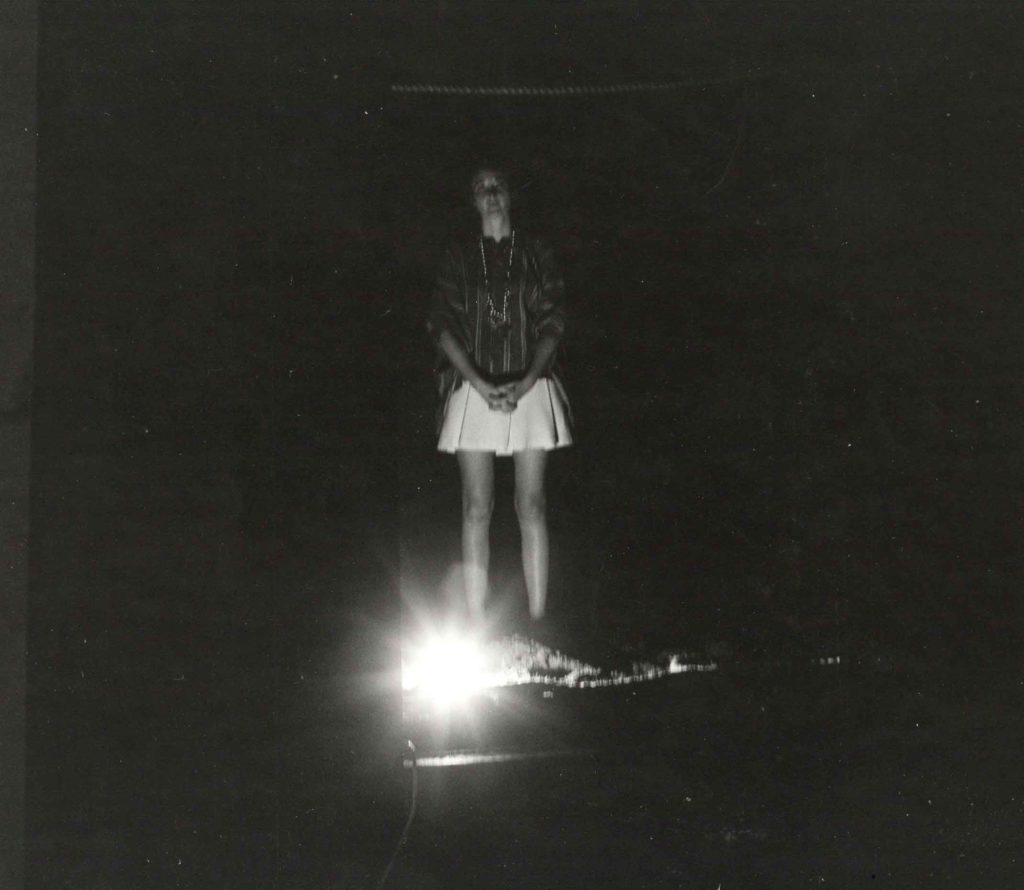 Genealogy of performance in Guatemala
This research focuses on the analysis of ideas, forms, spaces and facts that laid the foundations of performance in Guatemala from the late 90s to the present, without ruling out the background and contributions of artists such as Margarita Azurdia and Luis Díaz in the 70s. It seeks to explore the dynamics of this artistic practice in the framework of the Peace Accords in 1996 and the complexity of the postwar period. This first research project addresses the panorama of performance and that of a generation that managed to draw, through its references to the body and its relationship with the public space, the forms of violence, historical abuses of power, repression, racism and marginalization, as state policies that have marked Guatemalan society. It also reviews the ritualization processes as an alternative of personal, communal and social healing, as it has been approacehd by performance artists. The project is carried out thanks to a grant awarded by Fundación Jumex Arte Contemporáneo (Mexico, 2017).